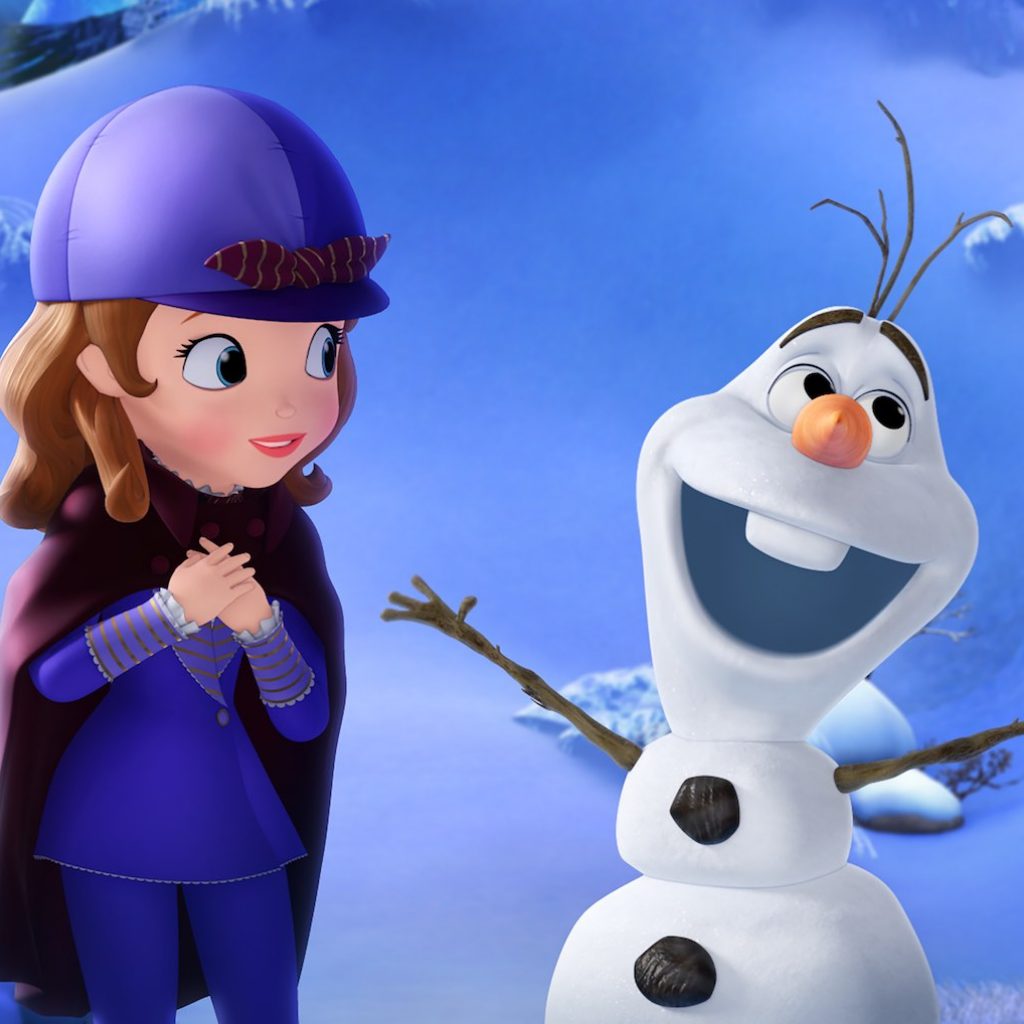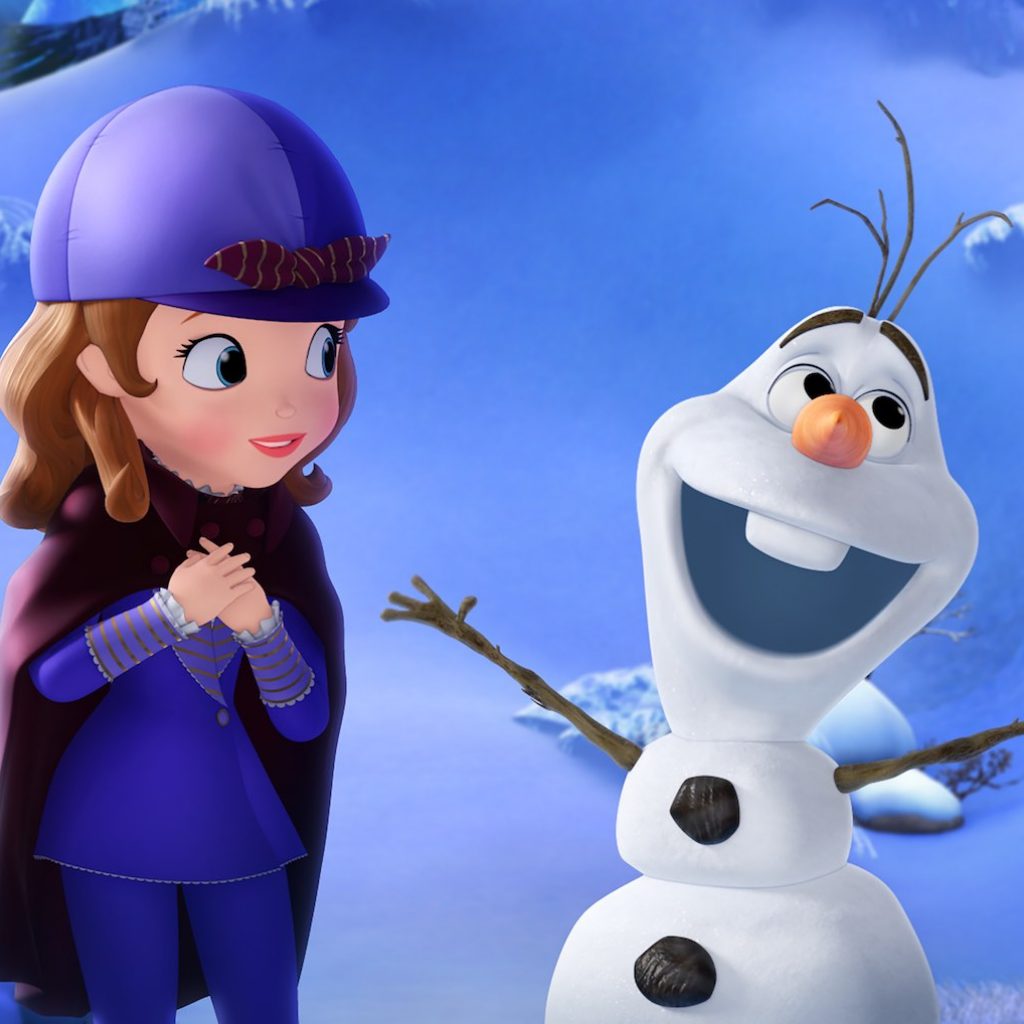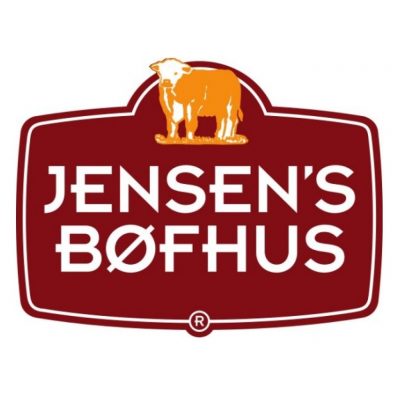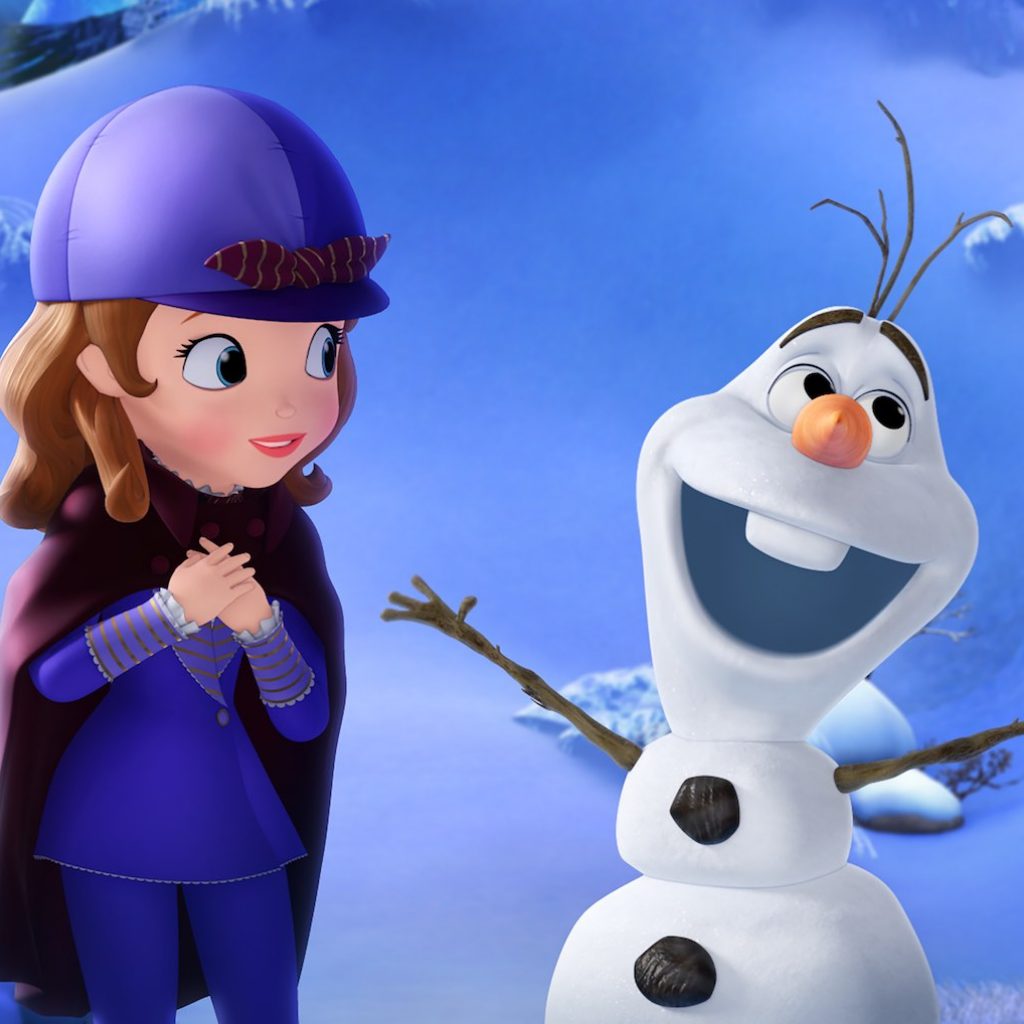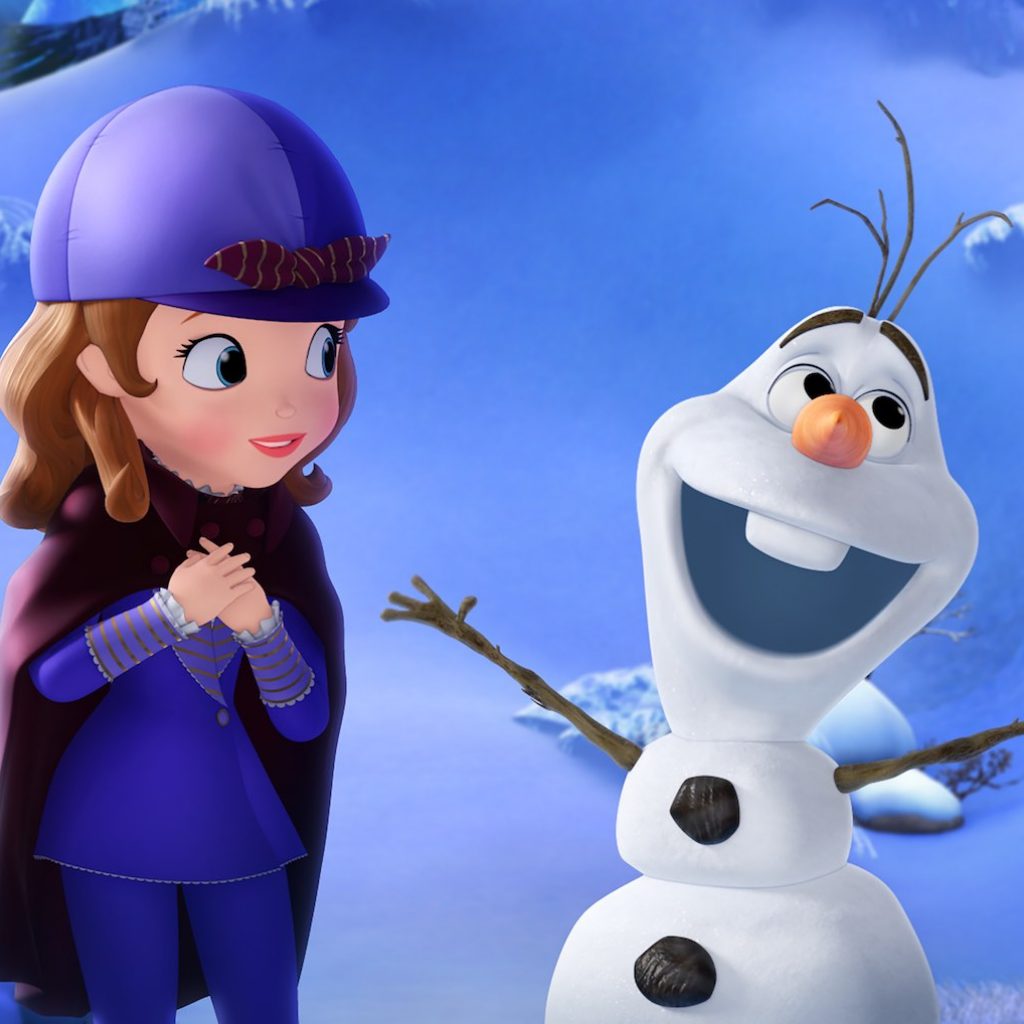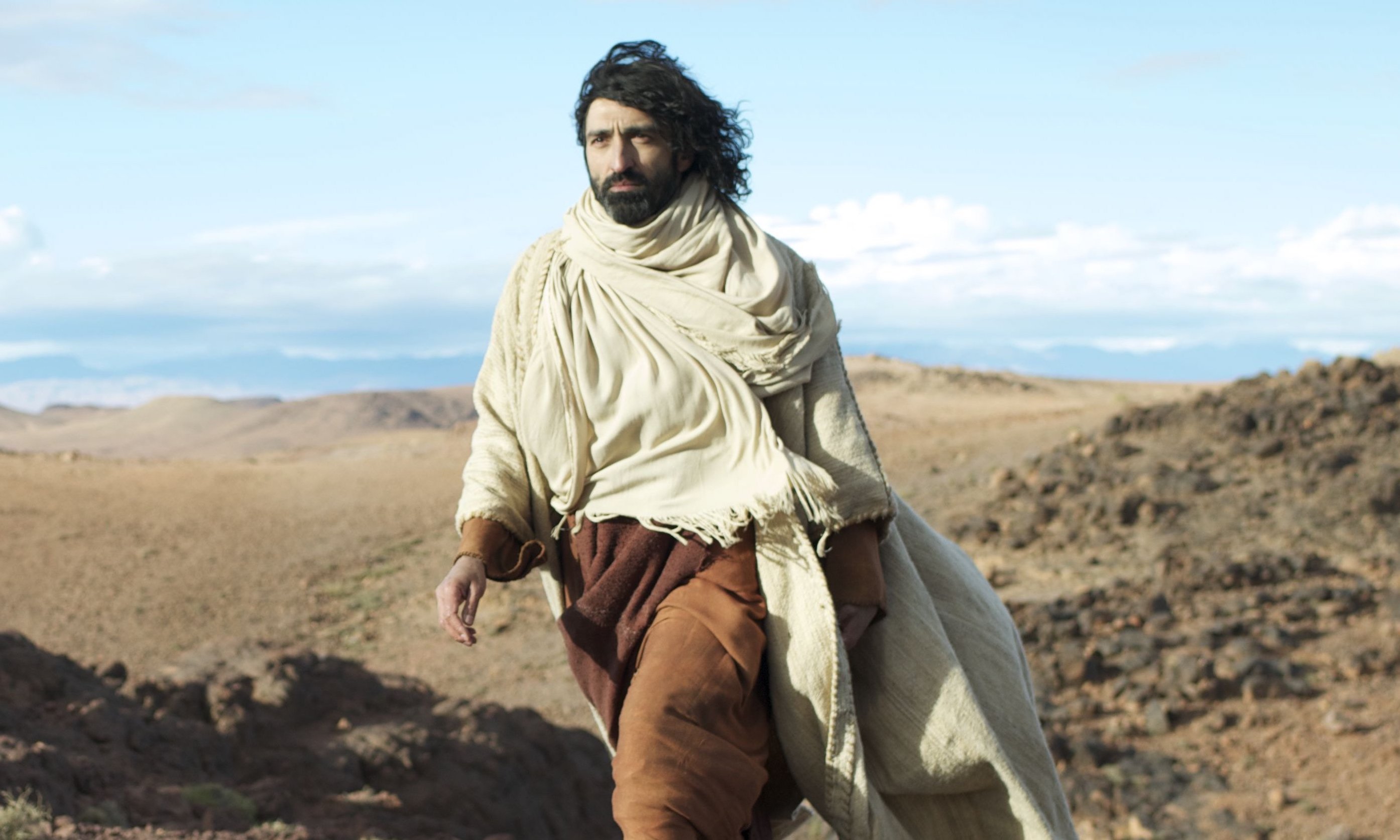 Danish voiceover for the movie versions of the 4 Gospels of The Bible,
John, Luke, Mark and Matthew, by LUMO Project. Coming soon on YouTube.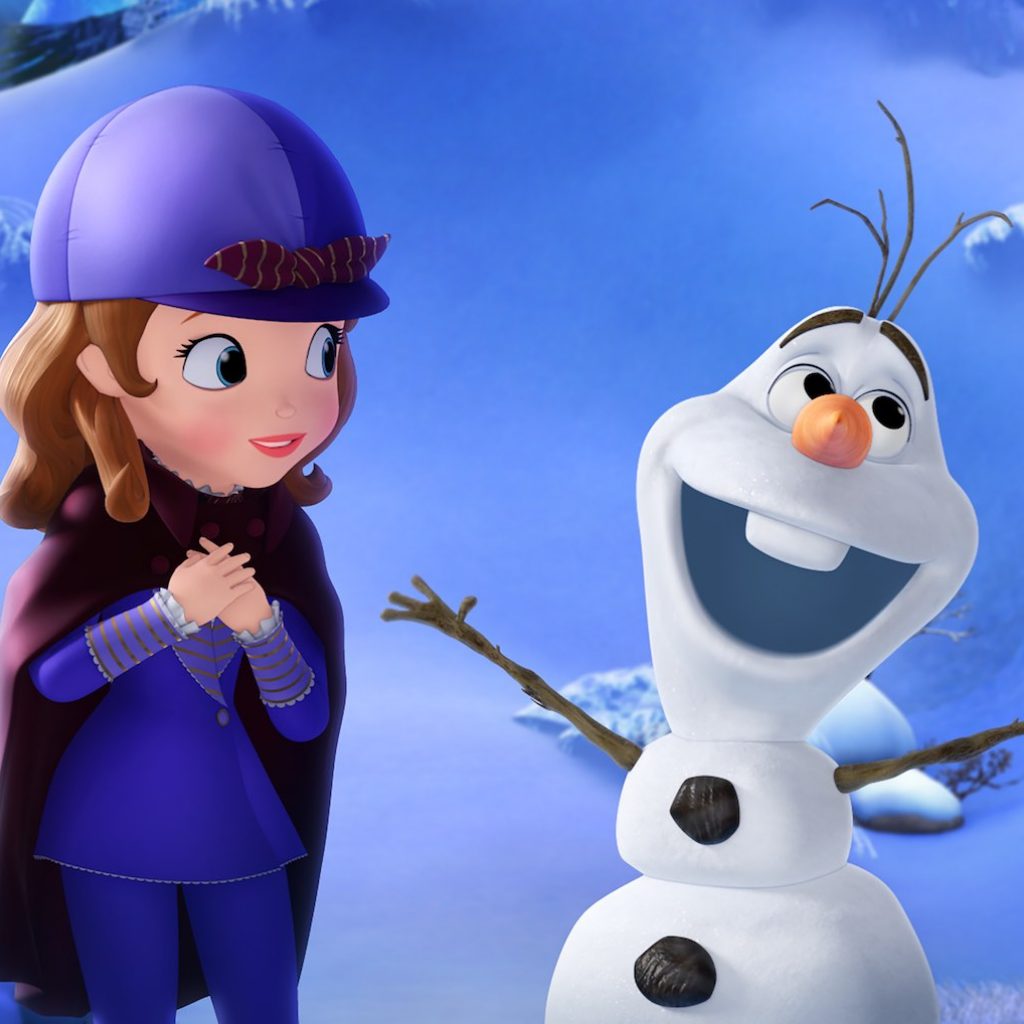 Music, sound design and voiceover for a commercial for internet provider Skyline.
The theme, especially composed for the campaign, was later used as a part of the general brand marketing.